Baccalaureate Picture Album
Well you came here to see some Baccalaureate pictures from the past
But…WHAT IS BACCALAUREATE…you ask?
We host a service that seeks to honor God AND our graduating class!
You will hear words of blessing and encouragement from many people.
You will hear a song (or two) from classmates!
You will shed a tear (more than likely)!
You will have a GOOD time!
You will eat cake!
(LOL…if you stay for the reception anyway)
So…please….plan on coming.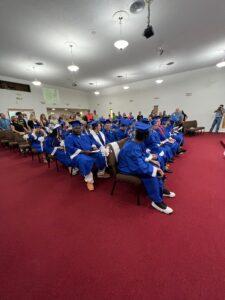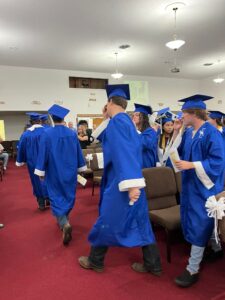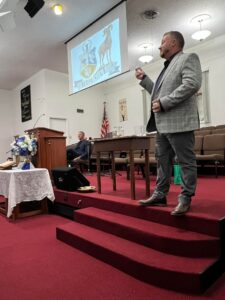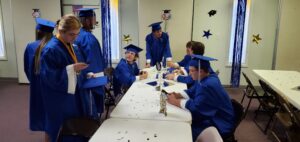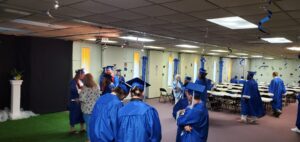 This one's from waayyyy back in 2005!